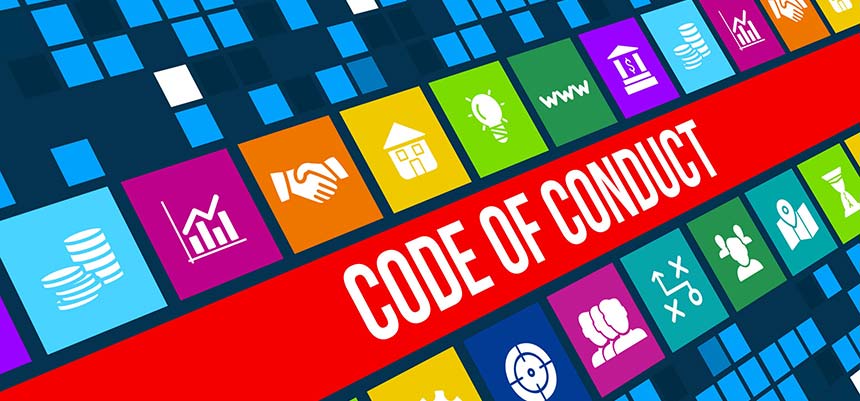 2019-04-14 00:00:00 +0000
In an effort to keep improving our community's harmony, we have published our Code Of Conduct.
As a member of the community, you must adhere to this code of conduct, and be an ambassador at the same time. Respecting these values is the only we have to ensure a healthy group where everyone feels welcomed, and their voices are heard.
Thank you all for your hard work and enthusiasm!